History
AGROSAD company was founded in 1992 on the basis of a farm cultivating edible potatoes for early harvest. In the first years of our activity we were focused on seed potatoes trade and dealt with buying processing potatoes and wholesalers. The next period in our history was the creation of a network of growers producing for our needs. In 1998, Agroas began confectioning potatoes for retail chains.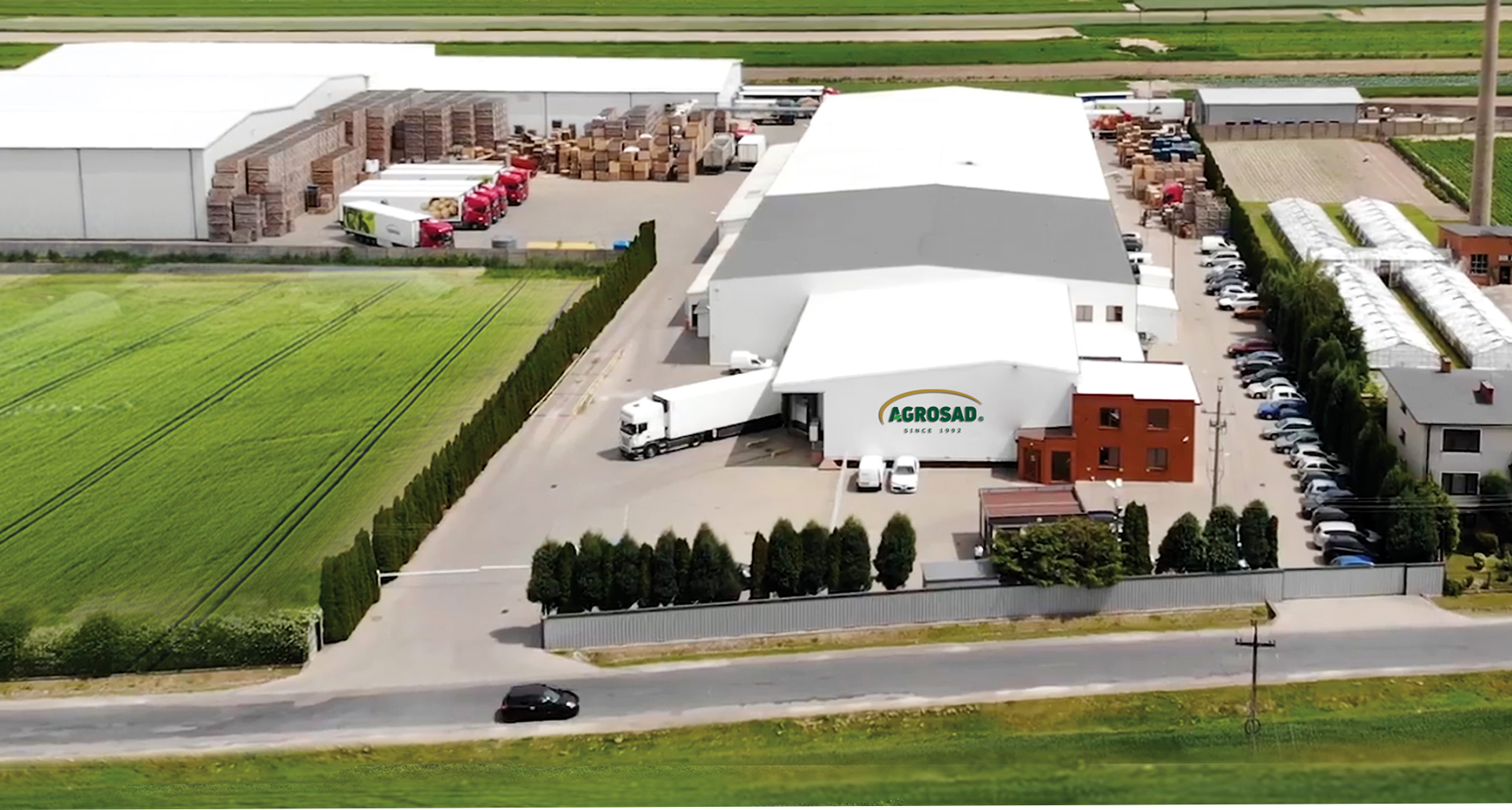 Production
In recent years, we have become a rapidly growing company, employing nearly 200 people. Agrosad is one of the largest companies in its industry on the Polish market. We support all forms of promotion of Polish products, including conferences and trade fair events. We organize trainings and trips for our producers in order to improve the quality of production and increase the position of "Polish Product" in supplies to retail chains. We work with qualified farmers who guarantee the supply of fresh, balanced raw material.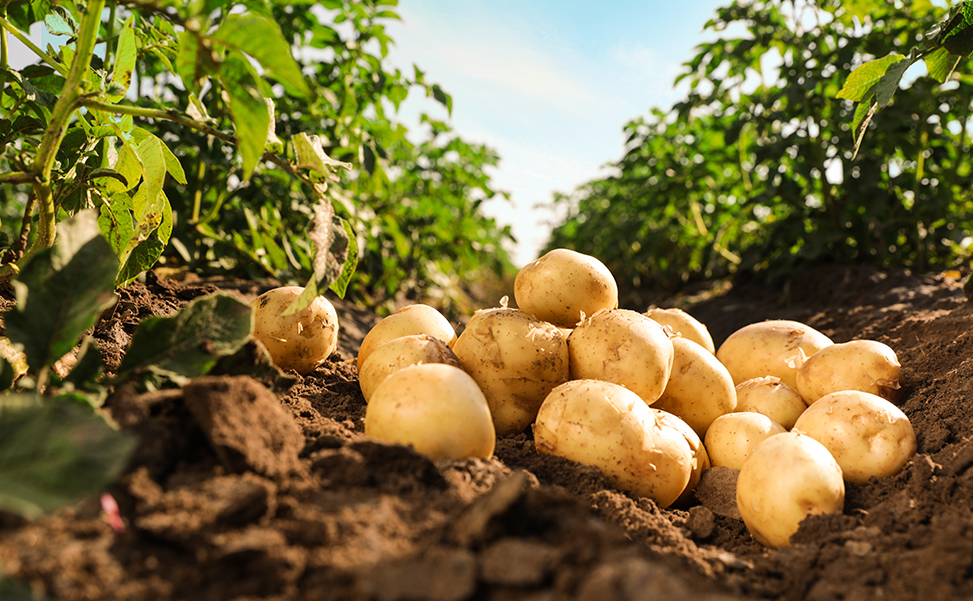 Confectioning
At AGROSAD we confection vegetables into individual packages. This type of activity requires appropriate infrastructure, which in our company consists of production halls, warehouses, cold stores and sorting and packaging lines. Thanks to the fact that we produce potatoes ourselves, we have extensive knowledge of them and focus only on the best consumer varieties.
Storage
We have an extensive, ever-expanding storage facility. Our modern warehouses and cold storage facilities allow us to manage our products economically.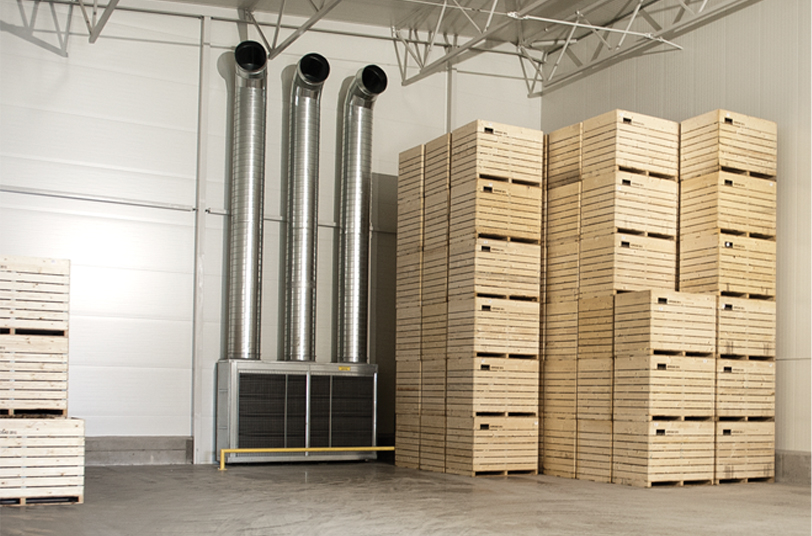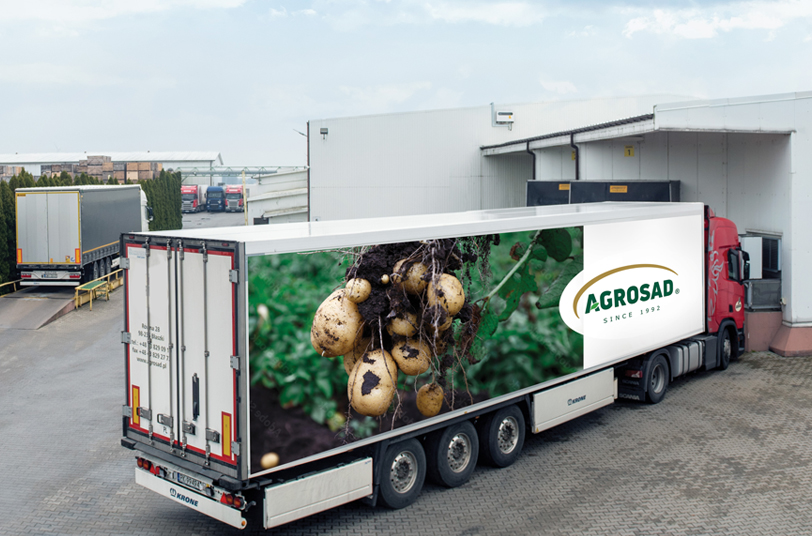 Transportation
Our extensive fleet of delivery vehicles ensures fast and efficient transportation of products to our customers. We guarantee safe and reliable delivery of orders.
They trust us
you will meet our vegetables in almost every supermarket in Poland