... earth's delicacies
The history of Agrosad dates back to 1992, when sales to end users began on the basis of a family farm focused on breeding early potatoes.
Read more
Tradition and experience
... that' s where this comes from

...only traditional crops
History of traditional crops
The history of Agrosad dates back to 1992 when, on the basis of an operating family farm focused on growing early potatoes, purchase from farmers and trade with wholesalers and processing plants began. In the following years, the company proceeded to build a network of growers producing for the Agrosad brand. In 1998, professional industrial potato packing for retail chains in Poland began.
Read more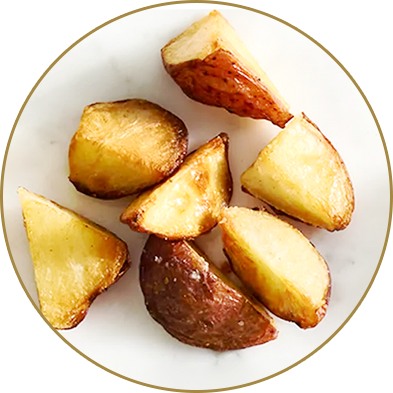 Baking potatoes in the oven is an excellent alternative to cooking. It gives them a unique flavor and aroma, and in addition, it does not require much time for preparation.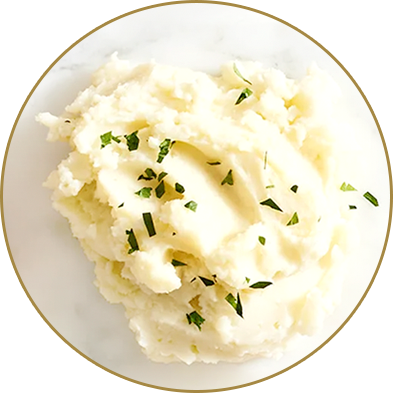 Boiled and then mashed potatoes with the addition of cream and butter make a fluffy puree. Perfect as a side dish or as a stand-alone dish.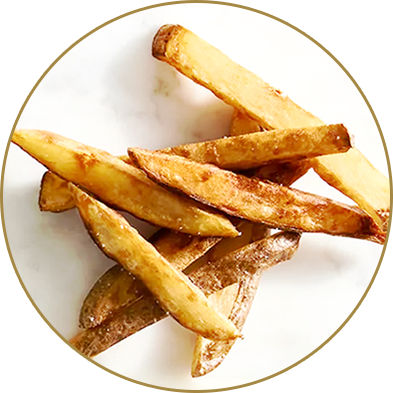 French fries have conquered the world with their unique flavor, crunchy texture and versatility. They are perfect as an accompaniment to dinner dishes, as well as a stand-alone snack.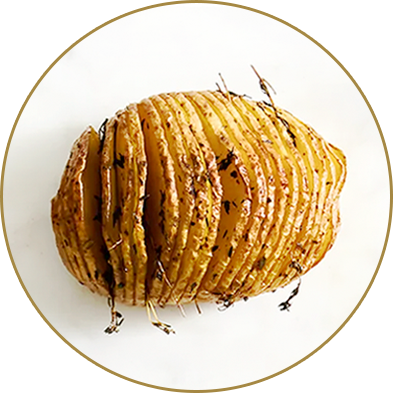 Slashed and oven-baked potatoes the Swedish way not only look attractive, but also taste delicious. They combine something from crispy fries and a mild baked potato.
What does it taste like?
Let's check
You need Potatoes, onions, red peppers, green peppers, carrots, 3 cloves of garlic, oil….