Find out what is happening

Agrosad placed itself high in '2011 Business Gazelles' ranking compiled by Polish business magazine 'Puls Biznesu'.
Read more →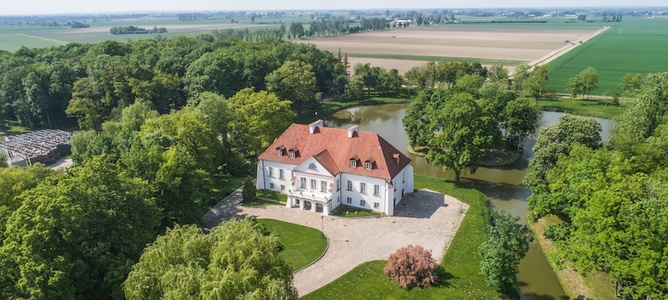 In 2011 Agrosad bought Hodowla Roślin Kalinowa specializing in plant production. This several hundred hectare farm began to grow potatoes and other vegetables such as onion, cabbage, celeriac, garlic and beetroot for Agrosad.
Read more →